Booking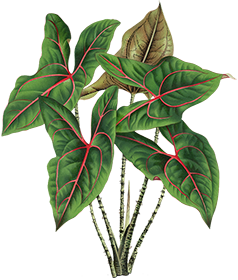 General bookings
We operate a 'walk in' only booking policy during the day.
We do take bookings for Friday and Saturday evenings from 5pm.
To book a table for evening dinner service, please call us on 0151 319 2366.
Private hire / private dining
For any special booking enquiries/events, please email us.
Please note: Saturday and Sunday are our peak operating hours, so we tend not to take bookings for private functions until after 7pm.